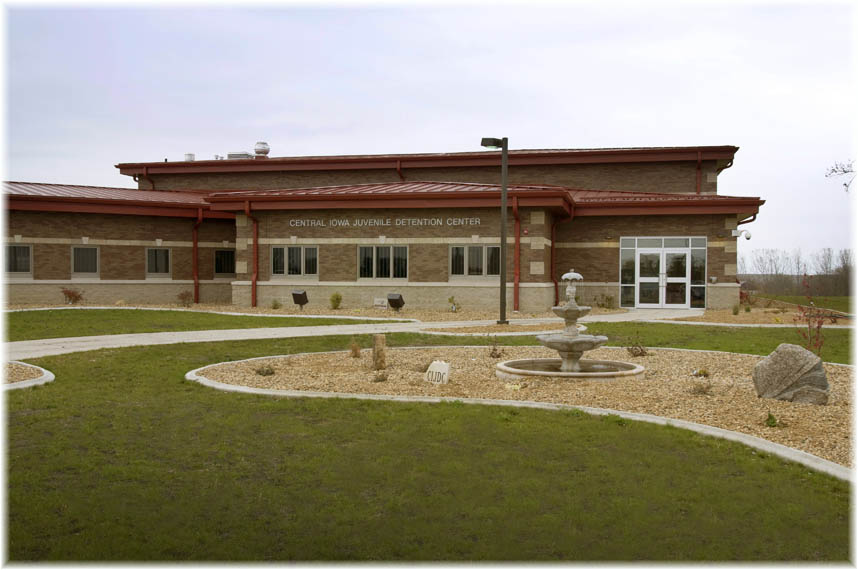 CIJDC is one of the largest social service agencies in the state of Iowa. We provide an abundance of services statewide to families and communities. Please browse our site to find more information.
Since its inception CIJDC has strived to constantly improve the amount of care given to the youth in our programs. CIJDC has continued to expand services to better serve children and families of Iowa.
The agency was founded in 1993 under a 28E agreement located on the grounds of the State Training School. CIJDC provided secure detention with 6 beds serving 6 member counties. CIJDC operates a state of the art new facility in the Eldora industrial park.
CIJDC is proud to provide outstanding services and offers Members the lowest rate in the state of Iowa.
Currently CIJDC is accepting new members for Detention Services. Membership is free and it includes many benefits. Please contact us with interest.